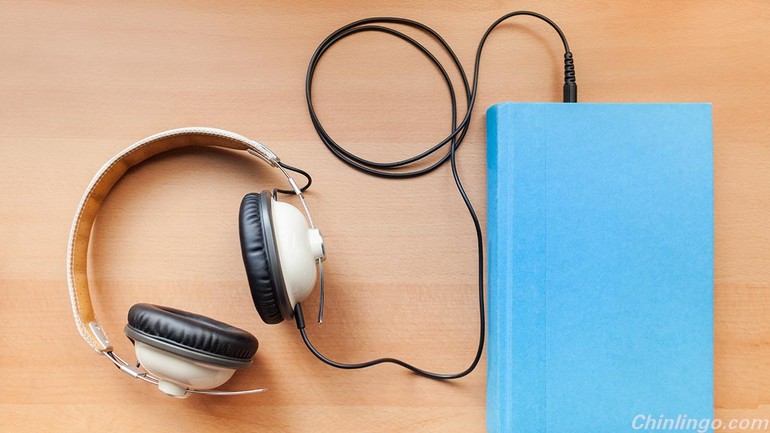 Selecting the audio book (有声读物) that is right for you
There are a number of factors you should keep in mind when selecting an audio book. Since many of these vary a lot, you might need to try several before you choose one to actually stick with. This essential, do not just choose one randomly and dive in, because it might be many times harder than it needs to be.
Here are some important factors to consider:
The book is of course the most important factor. Try to find a book that interests you and which isn't too literary or contains too much dialect you don't understand. I suggest modern fiction in a modern setting. Ask Chinese friends for recommendations.
The narrator is also extremely important (重要). The most common "problem" is that the narration is too dramatic, which means the narrator changes volume, tempo and style according to the requirements of the story. This can be very hard to listen to! I recommend narrators that are as close to normal relaxed reading as possible. This might be less interesting for native speakers, but it's easier for non-native speakers to listen to.
The setting is sometimes important. It will be much harder to understand something set in an unfamiliar time or place, so choose something which is as familiar as possible. This probably means a modern setting, which also increases the likelihood that the language is suitable.
How to find audio books in Chinese
There are many ways to find audio books in Chinese. You can of course buy and/or download them from a number of websites (just search for the book title plus 有声书), but the best way is to use one of the many apps and sites that stream audio, usually for free. This allows you to try many books before you settle on one you actually want to listen to.
Here are some apps/sites:
凤凰FM
56听书网
懒人听书
How to listen to your first audio book
Now that you have selected an audio book, it's time to start listening. But how?
Combine text and audio – When you first start out, it helps a lot to have access to the text version of the book. This can make it easier to get used to the book. This is of course provided that your reading is up to par, but I think reading a book is still easier than listening to it for most students.
Listen more than once – There's nothing wrong with listening to the first chapter a couple of times. You probably need less re-listening after that, but feel free to do it as much as you feel necessary to understand the gist of each chapter. This is the easiest way of increasing understanding, but if you find it too boring, don't do overdo it.
Don't give up – Listening to a novel in Chinese is not easy. It takes practice both getting used to the book, the narrator, the story and even audio books in general if you're not used to it already from listening to books in English. As usual, the more you practise, the easier it becomes.