Can you identify a big-name brand just by its logo? Probably. But what if the words are spelled with Chinese characters? It's a question we never really thought to ask ourselves until Istanbul-based designer Mehmet Gözetlik confronted us with his meticulously made art project, Chinatown.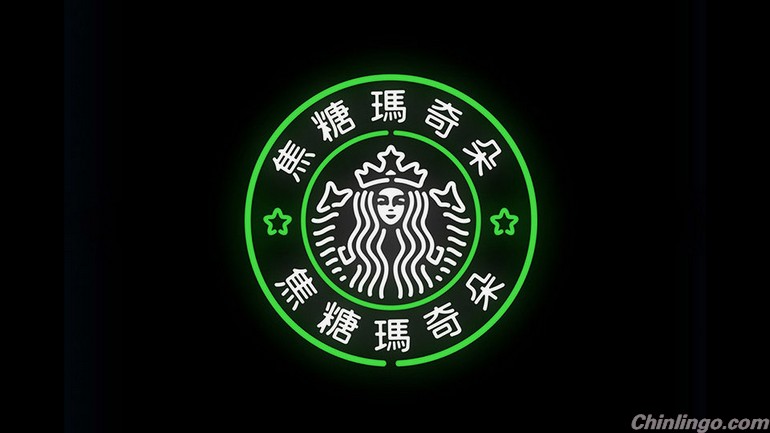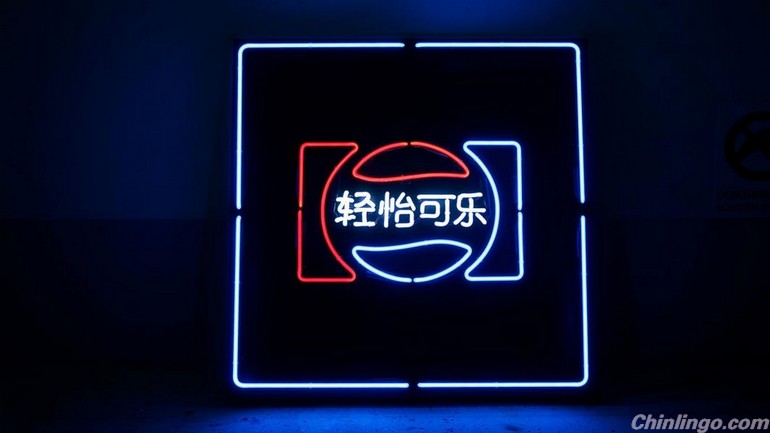 For his Chinatown series, Mehmet Gözetlik recreates well-known Western logos with the view to reflect our branded world through Chinese letters, while using a classical 'neon sign' style he associates with China. By using basic words for translation, such as 'Caramel Macchiato' for 'Starbucks' and 'Car' for 'Ford' in order to maintain a visual continuity, he replaces the English words we're used to seeing with the Chinese translation of the products being sold. The result is a carefully arranged series of works with a clear visual narrative.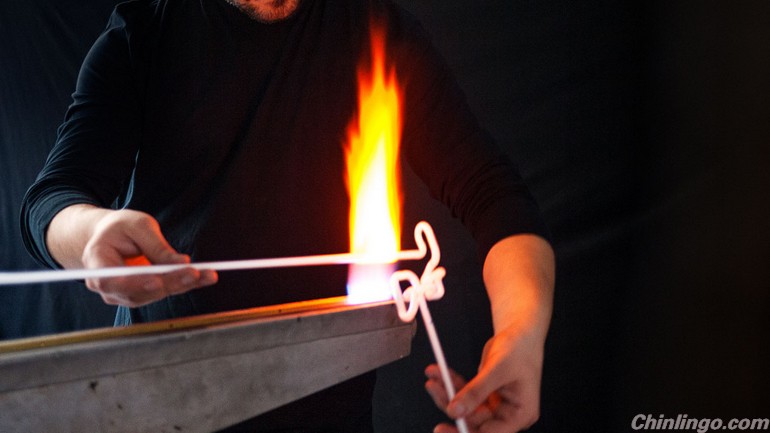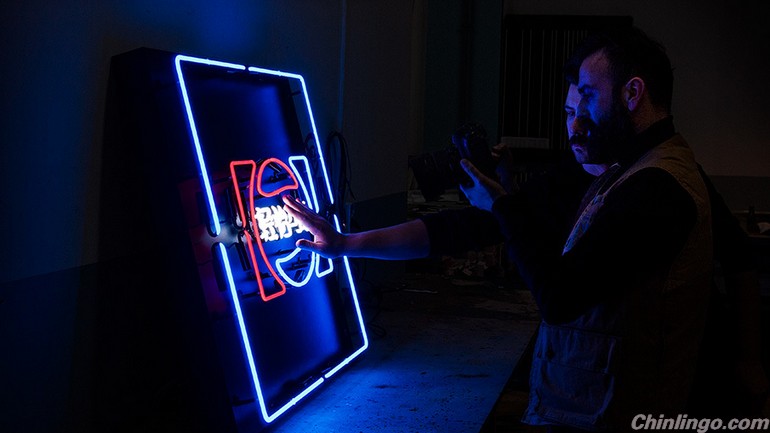 Born in Izmir, Turkey in 1977, Mehment Gözetlik graduated from Hacettepe University Faculty of Fine Arts in 1999 before moving to Istanbul three years later, where he currently resides. After completing his Masters degree at the city's Bilgi University in 2008, he set up a collective platform called Antrepo, which lead to his participation in contemporary exhibition Art Beat Istanbul. In 2010 he created a project called 'Minimalist Effect in the Maximalist Market' which was exhibited at Reason Design Emotion, a sub-theme of the Beijing International Design Triennial, alongside work by designers including Zaha Hadid, Norman Foster and Philippe Starck. The ideas from this project were a source of inspiration three years later for Selfridges' 2013 'No noise campaign'. His first solo show was in 2012 at Gallery Işık in İstanbul, and since then he has been invited to show in national and international group exhibitions. Some of his works are part of the permanent collections of the Hacettepe Art museum and his limited editions have gained attention by art lovers all over the world and have been sold in 52 countries.

Check out the following video to how these artworks are created: