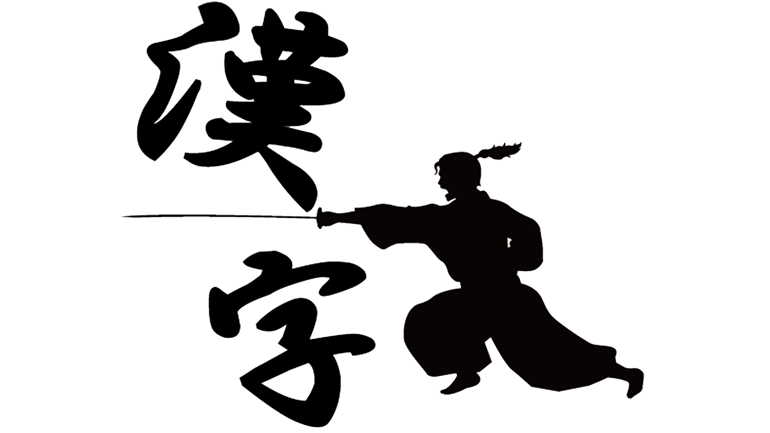 Recently MEXT has added up the overseas students information released by Japan Economic Protocol Development Institute. The number of Japanese students studying abroad has decreased for 7 consecutive years from its peak in 2004, when about 80,000 Japanese students studied outside Japan.
文部科学省最近统计了日本经济协议开发机构和各国等公布的留学生数。日本留学生数从顶峰时期2004年的8万人左右开始连续7年减少,直到2012年才开始转为增加。
In terms of the destinations for studying abroad, the number of Japanese students in Chinese mainland has increased to 20,000, up by 18% from last year. It was the first time that the number had surpassed that of Japanese studying the U.S. since the research started in 1983. The number of Japanese students in the U.S. has decreased to19,568, – it declined 2% last year.
从留学目的地来看,赴中国大陆留学的日本人数较上一年增加18%,为2万人,自1983年开始调查以来首次超过美国,人数最多。赴美国留学的日本人数较上一年减少2%,为1.9568万人。
Why do Japanese take China as the top destination for studying abroad?
那么,一直被认为保守的日本学生为何将中国作为海外留学目的地首选呢?
The development of Chinese economy and constant increaseses in cooperation between Chinese universities and Japanese colleges and research institutes, is causing more and more Japanese colleges to visit Chinese universities, seeking partnerships Since 2010, institutions have been aiming to enhance scientific communication, and promote industry-university-research cooperation between China and Japan. JST, China comprehensive research center, JSPS and China overseas service center together held the Sino-Japanese university forum. Under such circumstances, it is easier for Japanese to study abroad in China.
首先,随着中国经济的增长,与中国权威大学建立合作关系的日本大学和研究机构不断增加,越来越多的日本大学主动访问中国大学,积极与中国大学建立合作关系。从2010年开始,为加强中日科教交流,推动中日产学研创新合作,日本科学技术振兴机构、中国综合研究中心、日本学术振兴会等与中国留学服务中心联合举办中日大学论坛。以此为背景,日本学生赴中国留学更加容易。
The globalization of economy seems to have inspired Japanese students to choose to study abroad in China for better career prospects After all, there is a constant increase in the already frequent trading between China and Japan.
其次,在经济全球化发展形势下,中日贸易往来日趋频繁,日本学生为拥有更好的就业前景,选择赴中国留学。
In addition, many Japanese students study abroad to actually understandg China, based on the long-standing cultural communication and complex relationship between China and Japan throughout history. The foundation of Japanese culture originates from China. Reform Party, led by Shotoku Taishi (jap. Taishi – prince), began their research on Chinese Confucianism and political system since 5th century AD. During the Taika Reform, Emperor Kotoku observed and copied the political restructuring of the Tang Dynasty and integrated Chinese characters, calligraphy, Buddhism and other cultural practices of the era.
再次,中日文化交流历史源远流长,在中日关系复杂的形势下,很多日本学生为实际了解中国而前往中国留学。日本的文化基石源于中国。从公元五世纪初,以日本圣德太子为首的革新派开始对中国经典儒家思想与政治制度展开精心研究。大化革新时期,孝德天皇模仿唐代政治体制改革,并对中国汉字书法佛教等思想文化体制进行吸收与融合。
During the past few hundreds of years, regional cultures in Japan have been influenced by Chinese culture in many respects. Nowadays, there are 1,945 common Chinese characters being used in the Japanese language. As it were, life in contemporary Japan is also under the influence of Chinese culture.
在过去数百年间,日本的区域性文化受中国文化影响深远。现在,日语中的常用汉字就共有1945个。可以说,日本人现在的生活也受到中国文化影响。
Japanese overseas students represent the new emerging power of Japan. They are brave and confident, hoping to promote friendship through their own efforts. What China should do is to show them the,culture and technology currently being developed here, making Japanese overseas students an important bond in building communication between the two countries.
日本留学生代表着日本新生代力量。他们勇敢、自信、真诚,希望通过自己的力量促进中日友好。中国应向他们展示新时代中国的思想、文化、科技以及国际交流的理念,使在中国的日本留学生成为构建中日两国交流的重要纽带。