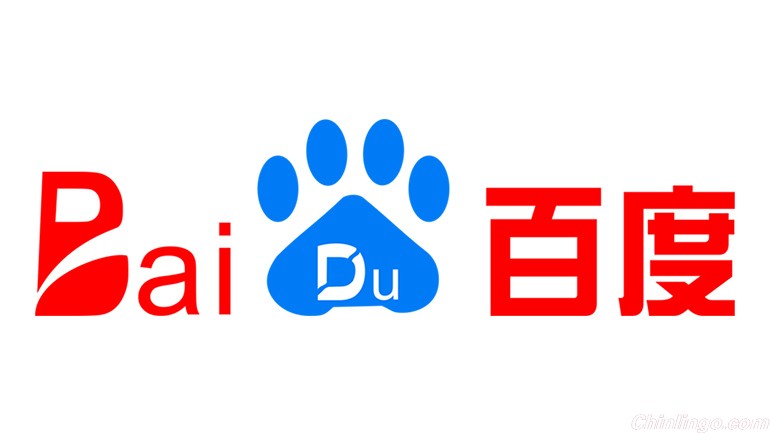 Below are the top ten Chinese websites and what kind of services they provide.
Baidu (百度: bǎi dù)
Baidu is still the most popular search engine in China. It is also an excellent place to download pictures, music, and watch TV shows. Because of copyright concerns, however, a lot of this material is not available in other countries.
QQ (腾讯网: téng xùn wǎng)
QQ is well known for its instant messaging service that is similar to ICQ or MSN messenger. The website offers other services as well, such as email, news, music, shopping, and games. Once you have created a QQ account, you can also register for "QQ Zone", something similar to Facebook where you can post things on a wall that your friends can read.
Although people still use QQ.com as a source of news and information, Tencent is now more widely known (and used) for it's mobile apps such as WeChat (China's popular messenger service).
Google.hk (谷歌: gǔ gē)
I guess even China cannot escape Google. The website used to be Google.cn, but in 2010 it shut down and everything moved to Google.hk. Similar to Google in other countries, you can search for websites, videos, maps, and more.
Sadly, Google is no longer accessible in China using .hk without the use of a VPN. Most people needing Western news have moved over to Yahoo as their 'Home' page alternative.
Sina.com (新浪网: xīn làng wǎng), 163.com (网易: wǎng yì), Sohu.com (搜狐: sōu hú)
These are the three most popular news sites in China. Sina is the most formal of the three and is the choice for broadcasting government-related news. 163.com was once well known for its blogging service, but since the advent of Weibo, it has waned in popularity. Sohu is most well known for its Chinese-input method, Sogou. Sogou has an enormous word database that constantly adjusts to new slang and emerging words in science and technology-related fields.
Weibo (微博: wēi bó)
Weibo is China's version of Twitter. Users can create a public account that their friends "follow" and posts follow the same 140-character limit. Chinese celebrities are very popular people to follow on Weibo. Weibo accounts can be viewed on the web and on the very-popular mobile version.
Weibo now has a new feature called 长微博 (cháng wēi bó, basically 'long blog') that allows users to now post longer articles with images.
Taobao (淘宝网: táo bǎo wǎng)
You can find anything you want on Taobao and likely it is very cheap! Packages come through the 快递 (kuàidì) or express delivery service in a matter of days. Other online markets, such as Amazon, have a hard time competing with the success of Taobao.
Although Taobao is still extremely popular, other sites such as JD.com (京东), have also popped up recently as a more reliable source of genuine products. Amazon.cn has also become more popular lately, due to it's handy 'pay on delivery' service.
Youku (优酷: yōu kù)
Essentially China's version of YouTube. It is very popular for watching Chinese dramas, music videos, and other popular videos of the day.
There are now many more websites for watching TV shows and movies that are becoming more and more popular. Some shows may not be available on Youku, but you can bet they'll be on another site such as iqiyi.com (爱奇艺) or Baidu Video (百度视频).
Like many western websites and tools, dropbox is also blocked in China. However, there is a Chinese version named pan.baidu (百度云) becoming more and more popular, especially to share media such as TV shows. People often share their log-in details on Baidu so others can download content more difficult to access in China.
Ctrip (携程: xié chéng)
Ctrip is the most popular Chinese website for booking flights, hotels, group tours, and other travel services. You can view the site in multiple languages, great if you're travelling around China!
As more and more Chinese people are travelling abroad, there website options to compare prices are also increasing. Other popular travel sites include qunar.com (去哪儿) and 12306.com for trains. qunar.com also has an English version named qua.com.
My wonderful colleague, Chamcen, let me into what I believe to be (until now) a secret for most non-Chinese people. Sites similar to Groupon that offer discount codes and offers are becoming more prevalent in China and here are two to have a look at: dian ping (大众点评团) and Mei Tuan (美团).