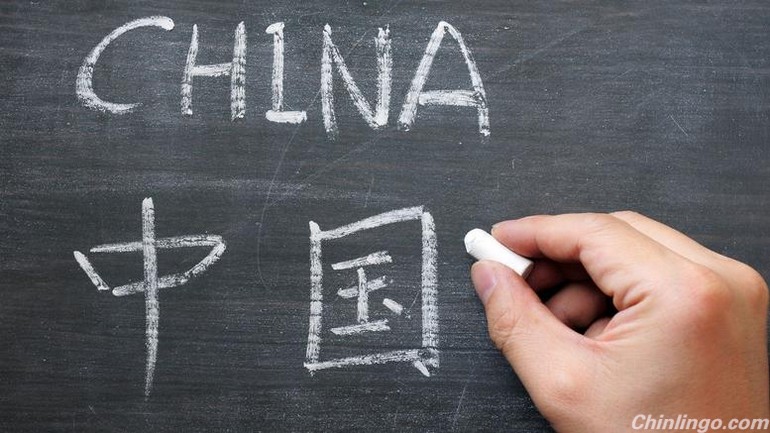 HOUSTON, April 26 (Xinhua) — An increasing number of students in the
U.S. fourth largest city of Houston are taking weekend Chinese lessons
to learn more about the culturally rich country, and moreover, to gain
an edge in their future competition.
More than 500 pupils on Sunday took part in a Chinese language and
culture contest organized by Houston's largest Chinese training school,
Huaxia. The school is named after Han Chinese people's ancestral tribes,
collectively known as the Huaxia.
At a fifth grade level written test, a teacher dictated 40 Chinese
phrases and idioms to contestants, after which they would be expected to
finish several half sentences of Classical Chinese poems and do
multiple choices including which is the biggest waterfall in China and
who is the author of Shiji, or Records of the Grand Historian.
The contest, from grade one to grade 12, included both written and
spoken parts. Contestants, mostly kids of Chinese parentage, bent their
heads over the desks, busy scrolling on the paper.
Maya Lance, 14, whose mother is a second generation Chinese American,
has been learning Chinese at the school for more than three years.
The shy schoolgirl decided to continue her Chinese learning after her
siblings quit. "Learning Chinese is fun and I think I am doing good,"
Lance said.
Her mother, Pattie Shieh, said her daughter's self-motivation in
learning Chinese surprised her because both she and her Caucasian
husband didn't push the teenager.
"In fact I hate driving for half an hour to get here on weekends. But I think it does her good," the mother joked.
For Lina Kroger and her younger sister Annie, however, learning Chinese meant more than fun.
"I hope it (learning Chinese) can help them in some way in the
future, like employment. We all know China is the second biggest economy
now and is on its way to number one," their mother Li Kaihong,
apparently a Chinese tiger mother, told Xinhua.
Timothy Green, one of the few non-Asian faces in the crowd, said he
started to learn Chinese because he found the language is "intricate and
unique in its own style."
After fumbling for the right Chinese words, the eighth-grader
succumbed to English: "I wish to learn Chinese for the rest of my life.
And hopefully I can speak fluently one day."
Mary Tang, the vice chairwoman of the school's board, said Huaxia is
among some 20 Chinese language schools in Houston and they have a total
enrollment of around 10,000 students.
With more new Chinese immigrants pouring in the city, Tang expected
her school continue to grow in size. The school already has six campuses
in Houston with 2,500 students.
"Chinese parents pay great attention to their children's education.
And learning Chinese has another significance: it helps the kids to
build up confidence and cultural identity. I know some Chinese Americans
who don't speak Chinese always wished their parents had sent them to a
school like this," Tang said.