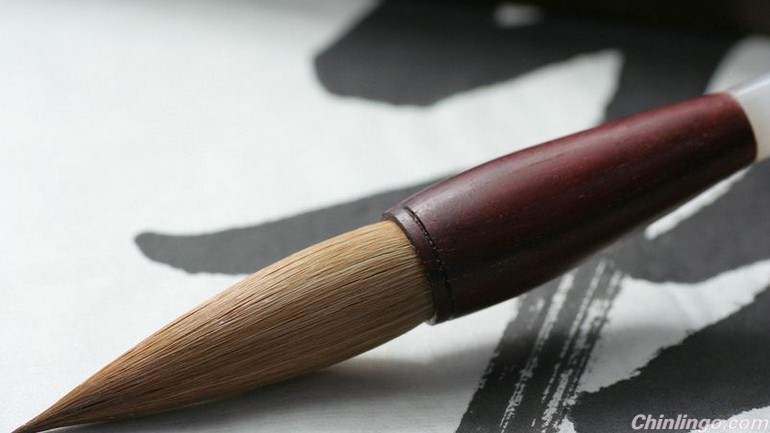 by Marian Draganov
VELIKO TURNOVO, Bulgaria, April 25 (Xinhua) — Bulgarian
qualifications of the eighth "Chinese Bridge" — Chinese Proficiency
Competition for Foreign Secondary School Students, were held here on
Saturday, setting a new record in number of participating schools.
As much as 13 students from six Bulgarian schools participated at
the event jointly organized by the Confucius Institute at "St. Cyril
and St. Methodius" University of Veliko Turnovo and the Chinese embassy
in Sofia, breaking the last year's record of four participating schools.
In accordance with requirements of the competition, the children
passed a written examination, presented speeches in Chinese, and showed
talents related to Chinese culture such as dances, songs and
calligraphy.
Victoria Todorova, 16, from the town of Ruse, won the
competition, and will represent the Balkan country at the finals in
China, together with her three runner-ups.
She told Xinhua she has already visited China, ranking third at
the "Chinese Bridge" two years ago. "It is fantastic that I will go
again to China, this time as the winner. It is incredible. I am very
happy that I have put a lot of effort, and ultimately my work was
appreciated. I am very pleased with myself," she said.
While addressing the event, Yuan Jigang, head of the education
section at the Chinese embassy in Sofia, said he attended for the fourth
time the event in Bulgaria, and more and more Bulgarian pupils and
students were willing to study Chinese language and realize their
Chinese dream.
He said he hoped more Bulgarian youths will study Chinese
language and experience the foreign culture, have a broader
international perspective, and work for the strengthening of bilateral
friendship.
In turn, Iskra Mandova, Bulgarian Director of Confucius Institute
at "St. Cyril and St. Methodius" University of Veliko Turnovo, said the
"Chinese Bridge" was extremely important for everyone related to the
Chinese language and culture not only because it was a way to show their
abilities, but also because they promoted their country to the world.
The Chinese language was first taught in a Bulgarian school in
1992 in Sofia, followed by another school in the Danube town of Ruse in
2005. Over the past three years, Chinese language teaching has become
increasingly popular in the Balkan country.
Data from the Chinese Embassy in Bulgaria show that currently nearly 2,000 children are studying Chinese language in 20 schools.