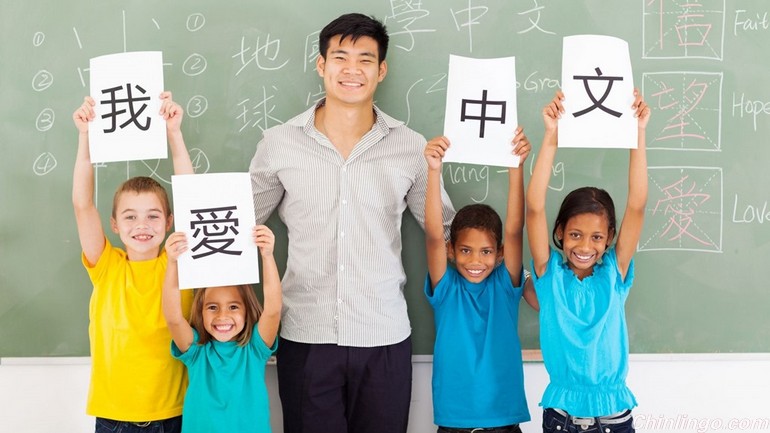 The report, titled A Crisis of Complacency? by the China New
Zealand Council, said for every million dollars of exports to China,
only two school students in this country are learning Mandarin, compared
to 63 for French, 31 for Spanish and 10 for Japanese.
According to the Ministry of Education, 4,218 New Zealand secondary
students studied Mandarin in 2014, but more than 20,000 studied French.
Council executive director Pat English said remaining complacent
about learning Mandarin could jeopardise this country's chance to make
the most of its economic relationship with the world's second largest
economy.
Mr English said a collaborative approach was needed to get more people to learn Mandarin.
"New Zealand's too small and the problems and the issue is too large –
so I think aggregating response. So it's Ministry of Education, it's
Confucius Institute, it's Asia New Zealand Foundation, it's a lot of
other organisations getting together to do this."
He said secondary schools needed to prepare for the expected demand
from about a 25 percent jump in primary school students studying
Mandarin in 2014 from the year before.
Principal economist at Institute of Economic Research Shamubeel Eaqub
said he agreed that more focus should be placed on learning Mandarin.
"We have a lot of kids who are still learning French, which is a
beautiful language, but that is not where our economic future is.
"If we are going to encourage people to learn in the kinds of things
that will create future job opportunities, we need to think about
putting more resources into [Mandarin] language acquisition, both
through primary school and secondary school."
Julie Sandilands, who has been studying Mandarin for about six years,
said contrary to common perception, learning the language was
relatively easy.
"Once you're like, 'These are the tones, that's part of the language,
and I've accepted they've got a crazy writing system, that I have to
change my pronunciation', then beyond that point, you don't have to deal
with irregular verbs or verb conjugations, or any other stuff that
makes languages difficult."
But photographer Sean Shadbolt, who has been learning Mandarin for about the same time, said it was a highly complex language.
"There's so much is the Chinese language, in terms of stories behind
the language, and also in terms of where Chinese might see themselves in
the world."