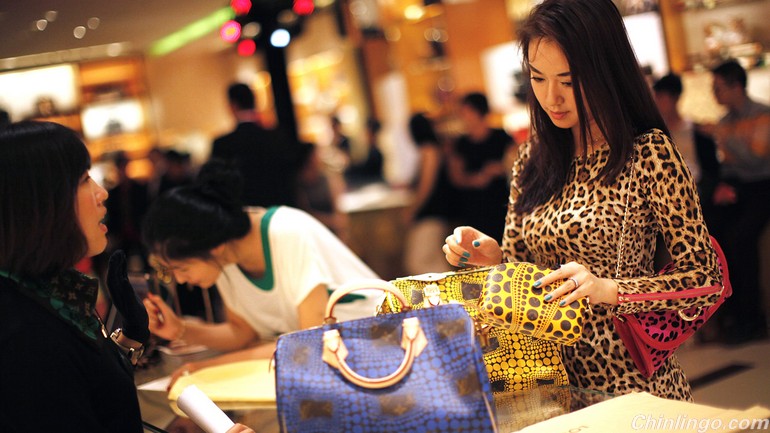 US business magazine Forbes issued its China Rich List 2015 recently, which lists over half of the 370 billionaires as coming from the Chinese mainland. In addition, this year's top 10 richest include five people from the mainland.
Whenever the China Rich List is unveiled, it garners wide attention from the Chinese public. Chinese people are considered to be relatively resentful toward the rich and the hatred against wealth is particularly virulent on the Internet.
But observe carefully, and you will find that Chinese society is not as resentful against the rich as the media reports appear to be.
Jealousy and discontent are not the dominant sentiments when the Chinese public sees an increasing number of mainland billionaires are included in the rich list and outshine their counterparts from Hong Kong and Taiwan. Instead, most feel happy and proud over the surge in so many business tycoons.
This is a healthy and active attitude. Most of those ranking higher in the China Rich List have a positive image in China and are adored by young people as idols.
China sticks to a socialist system, but meanwhile has introduced a market economy, which makes wealth accumulation inevitable. Through over three decades of reform and opening-up, Chinese have figured out the relationship between social justice and wealth accumulation and come to realize that the two are not at odds. For example, many who support Jack Ma, a pioneer in China's new economy, are from the grass roots and they are also admirers of social justice.
Hatred of the rich is often mixed with other social sentiments. For instance, it bears the stamp of racism in some countries in history. Nowadays, hatred against wealth in China has been correlated with the public discontent over corruption. It is also worsened by the resentment toward flaunting wealth. Those wealth-flaunters are not necessarily the richest, but they are fixated on showing off wealth and have no regard for the feelings of the poor. Besides, rich Chinese people haven't shown much active interest in charitable acts, which will affect the public's views about wealth.
Nonetheless, rich people as a whole have won recognition from society and gained a reputation for their contribution. Although there are controversies regarding the process of wealth accumulation by some tycoons, the legitimacy of the wealth is not in dispute.
China needs more billionaires. If half of the top 10 global richest are Chinese, it will illuminate the tremendous achievements China will have made in economic and social development.