China is a country that produces some
30,000 episodes of TV drama every year – undoubtedly the largest number
in the world. In recent years, an increasing number of Chinese TV dramas
has been exported overseas and gained substantial popularity among
foreign audiences.
Although a number of them were broadcast
in China dozens of years ago, they remain firm fan favorites until this
day. After all, watching a good old-fashioned TV drama might even
revoke the fondest of memories.
The following are the top 10 most popular Chinese TV dramas overseas. (Listed in chronological order)
The Legend of Zhen Huan (2011)(甄嬛传)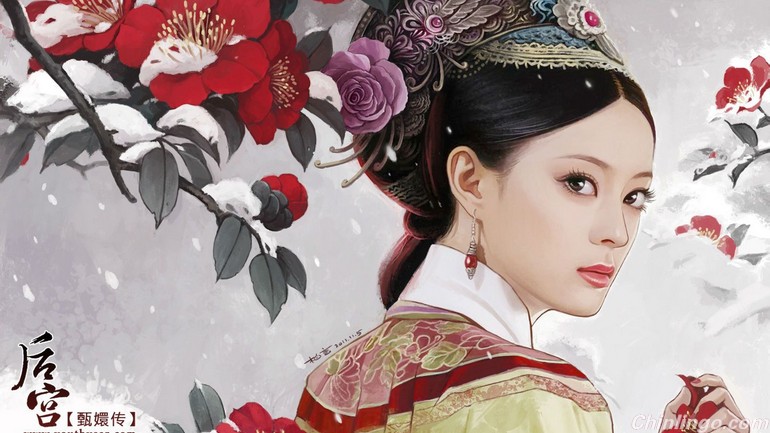 "The Legend of Zhen Huan," also known as
"Hou Gong Zhen Huan Zhuan," is a Chinese television series based on an
Internet novel of the same name. It first aired in China in 2011, and
features a total of 76 episodes. The drama tells the story of Zhen Huan,
who was chosen to be Emperor Yongzheng's concubine in ancient China's
Qing Dynasty (1644-1911). She learned how to survive in a palace full of
cunning plots and deceit, and in the end managed to defeat her enemies.
The drama was broadcast on South Korea's
CHINGTV and BS Japan. It is expected to be re-edited into six TV movies
and broadcast on American mainstream TV channels under the title
"Empresses in the Palace."
Scarlet Heart (2011)(步步惊心)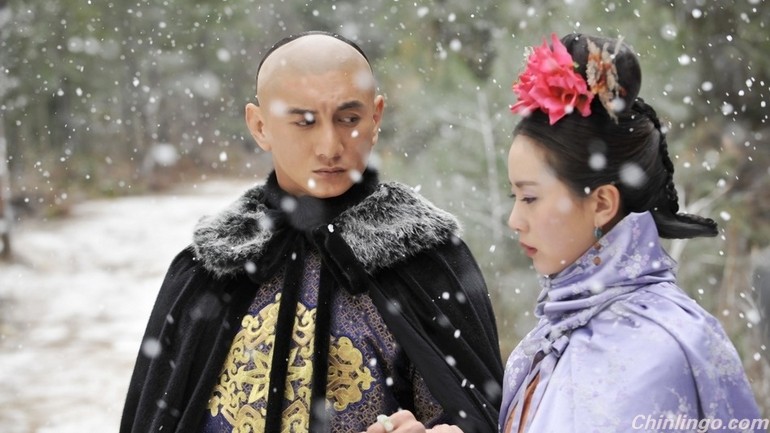 "The Scarlet Heart" is a Chinese television series based on the novel of
the same name. In the drama, a young woman suffers a near-fatal
accident that sends her back in time to the ancient Chinese Qing Dynasty
under the Kangxi Emperor's reign. The drama tells the stories she
experiences in the imperial palace. First aired in China on Hunan
Broadcasting System (HBS) in 2011, the drama received extremely high
ratings and later became popular in foreign countries such as Japan and
the United States.
Princess Pearl (1998)(还珠格格)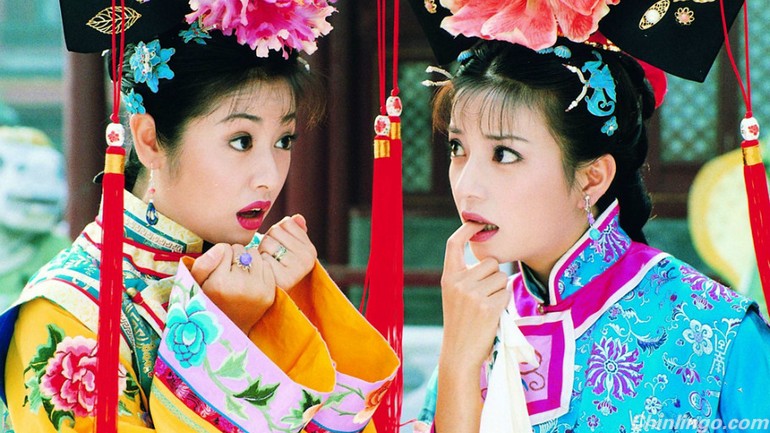 "Princess Pearl" is a Chinese television costume drama dating back to
the 18th century. Written by creator Chiung Yao, the drama covered three
seasons, with 24 episodes in Season 1, 48 episodes in Season 2 and 40
episodes in Season 3, airing in 1998, 1999 and 2003 respectively. This
Cinderella-like story became the most watched show in China, and also
gained a large fan base in other Asian countries such as Japan,
Indonesia, Malaysia, Mongolia, Singapore, South Korea, Thailand,
Cambodia and Vietnam. It was also successfully exported to the United
States.
Meteor Garden (2002)(流星花园)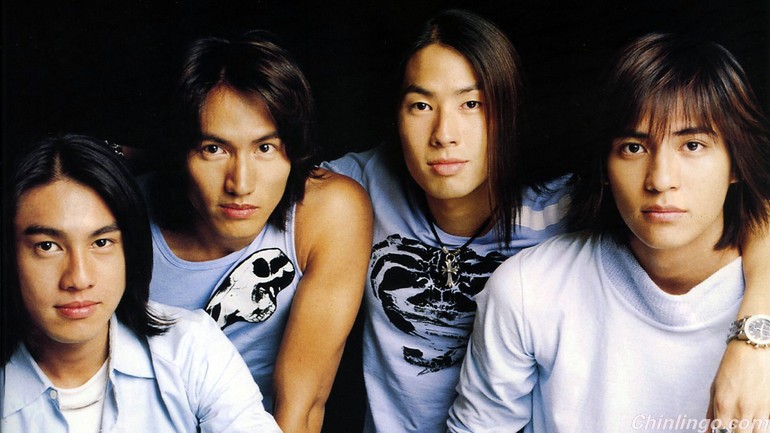 "Meteor Garden" is a television drama produced by China's Taiwan, based
on the Japanese "Shōjo" manga series ("Boys Over Flowers") written by
Yoko Kamio. In the drama, a poor teenage girl named Shan Chai is forced
by her parents to attend a university for rich people. She meets four
rich and handsome, but arrogant, students collectively known as the
"F4." The drama tells of the friendship and love between Shan Chai and
"F4." The series was first aired in 2001, and soon after became popular
among people of Chinese origin across Japan, South Korea, Southeast Asia
and other parts of the world.
Kangxi Dynasty (2001)(康熙王朝)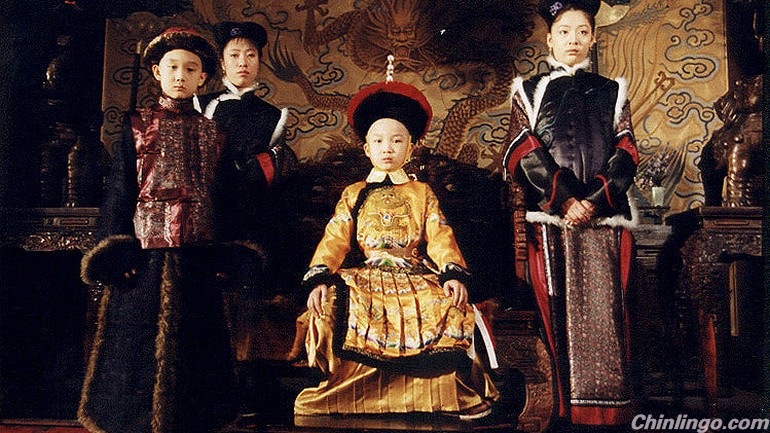 The large-scale and well-produced Chinese historical TV dramas are
always welcomed by audiences in many Southeast Asian countries,
including "Kangxi Dynasty," "Water Margin" and "Yongzheng Dynasty."
"Kangxi Dynasty" is a Chinese television series based on the novel
"Kangxi Da Di (The Great Kangxi Emperor)" by Eryue He. First shown in
2001, the series focuses on the major events which occurred during the
reign of the Kangxi Emperor in the Qing Dynasty. It got high ratings
from audiences both in Japan and South Korea.