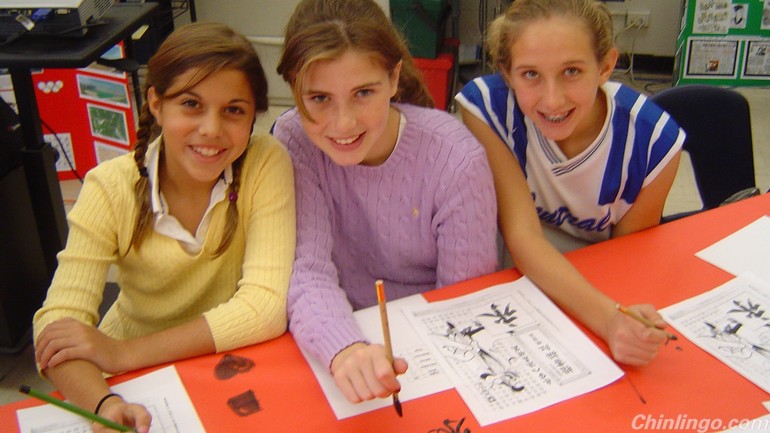 A new survey shows eight out of 10 New Zealanders think children should learn a second language at school, with Mandarin being the most popular choice.
一份新的调查报告显示,80%的新西兰家长认为孩子应该在学校接受外语教育,而汉语是他们的外语首选。
The finding is part of a study into Kiwis' perceptions of people from Asia.
该调查发现也能展现新西兰人开始加深对亚裔的研究。
Dr Andrew Butcher, research director for Asia New Zealand, says there has been a "real uptick" in recent years of New Zealanders accepting Asians as part of our society.
亚洲新西兰基金会研究主任Andrew Butcher博士称:"近年来,新西兰人的确越来越能接受亚裔作为我们社会的一份子"。
"They're having more contact with Asians in schools, in the workplace, through families, through festivals," he said on Firstline this morning.

Andrew Butcher博士指出:"他们与亚裔接触的机会越来越多,包括学校、工作场合、家庭、节日等。"
He points to Lydia Ko as an example of an Asian New Zealander who's being celebrated as a Kiwi first and foremost.
Lydia Ko是亚裔新西兰人的典型例子,她被评为新西兰先进个人。
But the survey also showed a growing resentment towards Asians in regards to rising housing prices in Auckland.

然而,该调查还显示,越来越多的新西兰人开始厌恨亚裔人,因为他们推高了奥克兰的房价。