Someone think that Western Instruments have a romantic and beautiful atmosphere, while others think Chinese Instruments also has its own noble elegance.
Which one do you like  better?
●6 Strings●Standard guitar has 19 frets

●Tuning E-A-D-G-B-E
●4 Strings●Has frets ranging from 12-26

●Has a pear shape body

●Tuning C-F-G-C
●4 strings●Tuned G3, D4, A4, E5

●Strings either made with steel core or stranded synthetic core wound with various metals
●2 strings●Tuned D4, A4

●Strings either made out of silk or nylon
●Originated in France●Has 8 holes

●Made of solid silver
●Has six holes●Made of bamboo

●Imported into China in the Han Dynasty
Is it possible for the disparate sounds of East and West to find harmony?The answer is yes.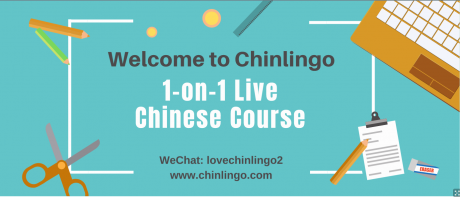 More articles-
Amazing Chinese Grandpa | 中国大爷从不让人失望!
Ten Things You Will Regret!| 十件你会后悔的事情!