昨天我们已经了解了六种生肖,今天让我们来认识剩下的6种吧,先来听一首《十二生肖》.
Yesterday we learned about six Chinese zodiac signs, today let's learn remaining six of them and related idiom. Here is a song about Chinese zodiac.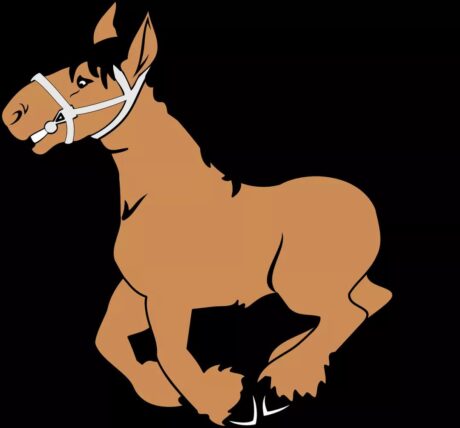 mǎ dào chéng gōng
马到成功
Literally, win success immediately upon when horse arrival.
shùn shǒu qiān yáng

顺手牵羊

Lead away the sheep by the way; go off with sth. near at hand.
jiān zuǐ hóu sāi

尖嘴猴腮

One's mouth sticks out and one has a chin like an ape's.
jī máo suàn pí

鸡毛蒜皮

Chicken feathers and garlic skins; trifles; trivialities.