中国的十二生肖一共有12种,也叫做属相,十二生肖是中国的一种传统文化,已经流传了几千年。那么它们到底是什么动物呢?我们一起来看看吧!
There are 12 kinds of zodiac signs in China, they are also called"属相" (shǔ xiàng) The zodiac signs are a traditional culture in China and have been circulating for thousands of years. Let's learn 6 of them and related idiom today.

1
鼠目寸光Mouse's eyes can only see one meter away. The idiom indicates shortsighted

2
niú
牛
ox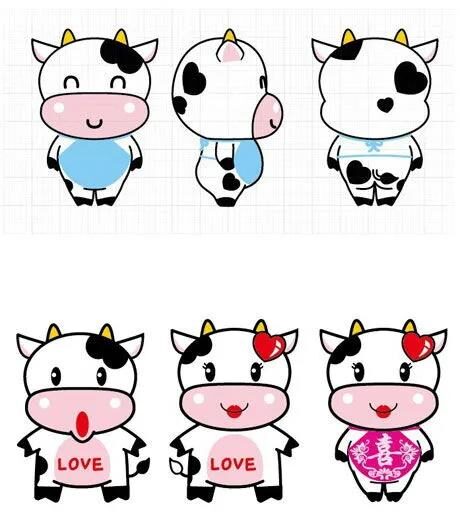 九牛一毛
It means that a hair on the nine-headed cow is small, light, or very few
3
Sheep have entered tiger territory. It's a metaphor for the weak in a dangerous situation, facing the situation of being mutilated. 
4

守株待兔Wait every day under the tree, in the hope that a hare would kill itself by crashing into a tree trunk.

rén zhōng zhī lóng人中之龙

Used to describe outstanding, extraordinary talents.

huà shé tiān zú

画蛇添足

To paint the snake with the feet. Metaphors for doing redundant things, not only unhelpful, but inappropriate.

未完待续,敬请期待


~分享给你的朋友一起来学汉语吧!To be continued, stay tuned. Share it with your friends to learn Chinese together!