3月14日晚18时许,意大利罗马A线地铁站附近的小区响起中国国歌《义勇军进行曲》,并有人大声高喊 "Grazie Cina!"(感谢中国),周围居民纷纷鼓掌致意。At around 18:00 in the evening of March 14, the Chinese national anthem "March of the Volunteers" was played in the neighborhood near the subway station of line A in Rome, and some people shouted "Grazie Cina!" (thanks China), the surrounding residents applauded.
为感谢中国援助意大利,意大利女孩奥罗拉画了一幅画,她说道"这幅画献给医生护士以及那些从中国来帮助我们的人,希望战斗在第一线的他们能够看到。"
To thank China for helping Italy, Italian girl Aurora painted a picture. She said, "this picture is dedicated to doctors, nurses and those who come from China to help us.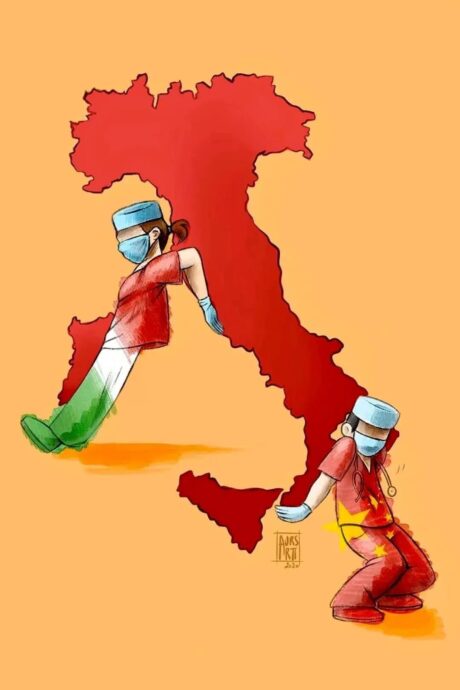 这幅画作在中国社交媒体受到关注的时候,正是意大利国内疫情严峻的时期。
The time when the painting gained attention on Chinese social media, it's also the time the outbreak of Italy was severe.
3月12日晚,由国家卫生健康委和中国红十字会共同组建的抗疫医疗专家组一行9人抵达罗马,并携带部分中国捐助的医疗物。
On the evening of March 12, a team of nine medical experts from the national health commission and the Red Cross society of China arrived in Rome with some medical supplies donated by the China.
中国专家表示,将抓紧时间了解意大利的疫情,并与意大利同行们全面分享中方的经验和做法,共渡难关。
Chinese experts said they would seize the time to learn about the epidemic in Italy and fully share China's experience and practices with their Italian counterparts to tide over the difficulties.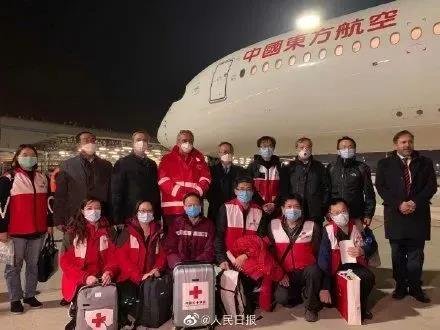 希望这份来自中国的力量和善意,能够帮助世界早日战胜疫情!May this strength and goodwill from China,
Can help the world to defeat the epidemic!
Flash Card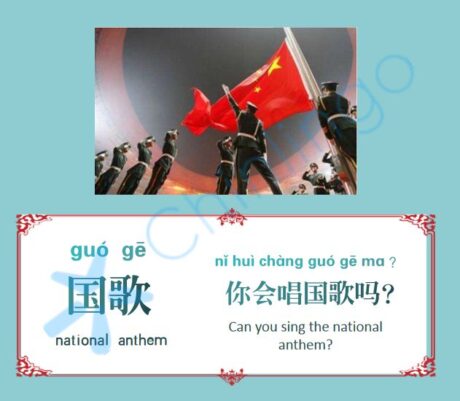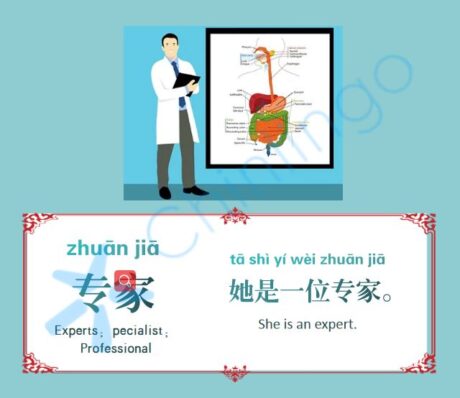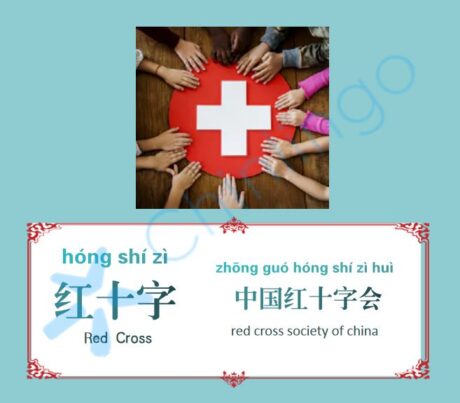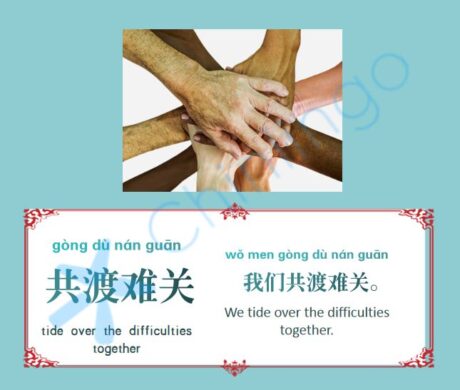 ---