我们知道学习另一种语言是有好处的。它为你打开大门,让你更有竞争力,帮助你结交新朋友,而且它也很有趣。但为了提高我们的语言技能,我们中的许多人不得不忍受数小时的学校课程或夜校,埋头于课本。因此,科技似乎提供了一种更好、更方便的学习方式也就不足为奇了。
We know it's good to learn another language. It opens doors, makes you more employable, helps you make new friends, and it's fun too. But to improve our linguistic skills, many of us have to endure hours of school lessons or evening classes, with our heads buried in textbooks. It's no wonder then that technology appears to be providing a better and more accessible way of learning.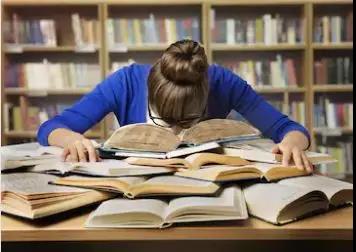 当然,语言学习的需求是极大的,拥有智能手机意味着无论你走到哪里,都可以有一个虚拟老师。
There is certainly a huge demand for language learning, and having a smartphonemeans you can have a virtual teacher with you wherever you go.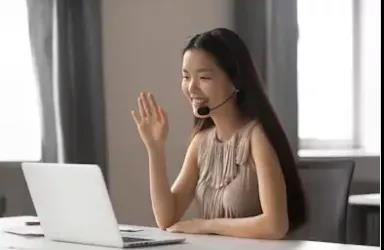 那么,科技是否意味着传统课堂和教师的终结呢?阿伯里斯威斯大学(Aberystwyth University)现代语言系主任盖伊•巴伦(Guy Baron)不这么认为。他告诉BBC,应用程序应该与课堂教学方法一起使用,而不是排斥传统教学。他补充道:"这些应用程序非常口语化……它们不是为(提高)学历而设计的,但它们可以是额外的(学习)资源。"
So, does technology spell the end of traditional classrooms and teachers? Guy Baron, head of modern languages at Aberystwyth University, thinks not. He told the BBC that apps should be used alongside classroom methods, not to the exclusion of traditional teaching. And he adds: "The apps are very conversational… they're not designed for degrees, but they could be additional resources."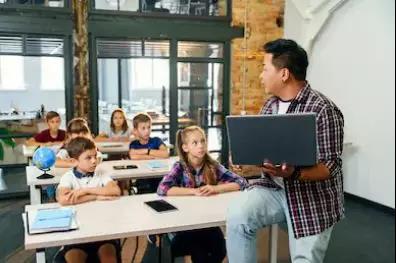 当然,科技在课堂内外都会有所帮助。但是加入一个真正的课堂,面对一个真正的老师,可能会迫使你更加投入。
Certainly technology is going to help in and outside the classroom. But attending a real lesson, facing a real teacher, probably forces you to be more committed.
Chinlingo提供在线一对一专业汉语学习课程,只需要一台电脑或智能手机,你就能与专业的汉语教师一起学习。只需20小时,你就能掌握基础汉语。
Chinlingo offers one-to-one online customized Chinese courses. All you need is a computer or smartphone, then you can  study with a real professional Chinese teacher. In only 20 hours, you can master basic Chinese.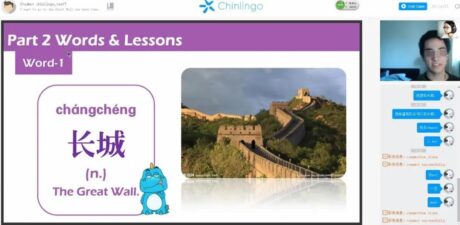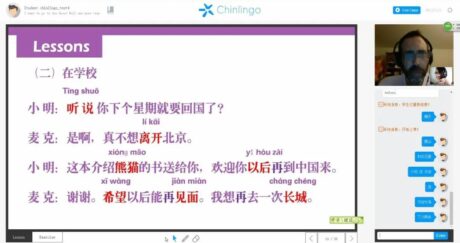 生词 words
1.不足为奇 /bù zú wéi qí/
no wonder; all in the day's work
2.智能手机 /zhì néng shǒu jī/
smart phone
3.虚拟 /xū nǐ/
virtual; dummy; theoretical
4.应用程序 /yìng yòng chéng xù/
application program; App
5.语法 /yǔ fǎ/
grammar
6.专业的 /zhuān yè de/
professional; technical
---
Book Free Trial Class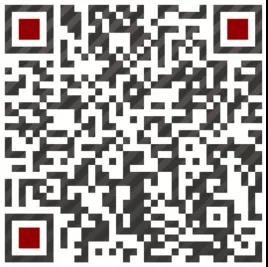 WeChat: lovechinlingo2Facebook: ChinlingoSkype: public@chinlingo.com

www.chinlingo.com