汉字本是用来帮助人们记忆事物的简单图画。经过长期的发展,它最终成为一种集音、形、意、韵于一体的独特的文字体系。
Chinese characters were intially meant to be simple pictures use to help people remember things. After a long period of development, it finally became a unique character system that embodies phonetic sound, image, idea, and rhyme at the same time.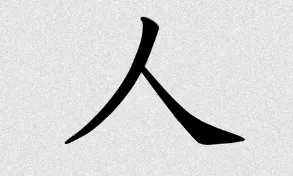 人,可能是我们最早认识的中国汉字之一。
"人(rén)"  is probably one of the first Chinese characters we recognize.
你知道它是怎么演变的吗?
Do you know how it evolves?
古时,中国汉字中"人"的形象,是懂得鞠躬、谦逊的直立动物。
In ancient times, the Chinese character "人" was an upright animal who knew how to bow and was humble.
现在的"人"的字体,是阔步向前走的人。
Now"人"looks like a person walking with both legs spread apart and face to the front.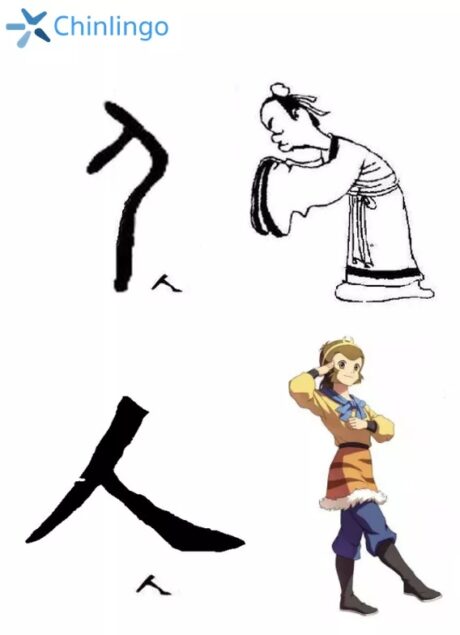 Derivatives of "人"
"人"的衍生
"人" 只有两个笔画,却有着深远的内涵和丰富的衍生字。
"人" only has two strokes but with profound connotations and rich derivations.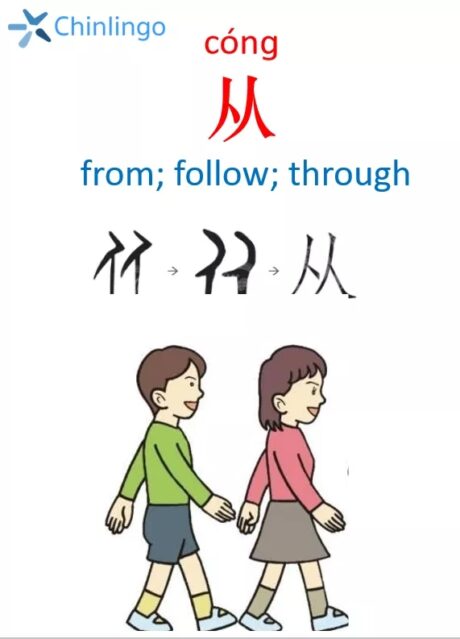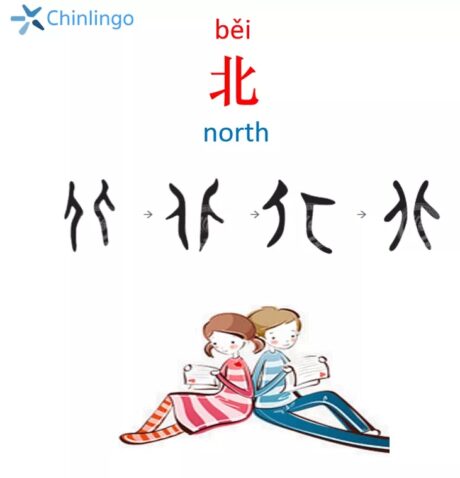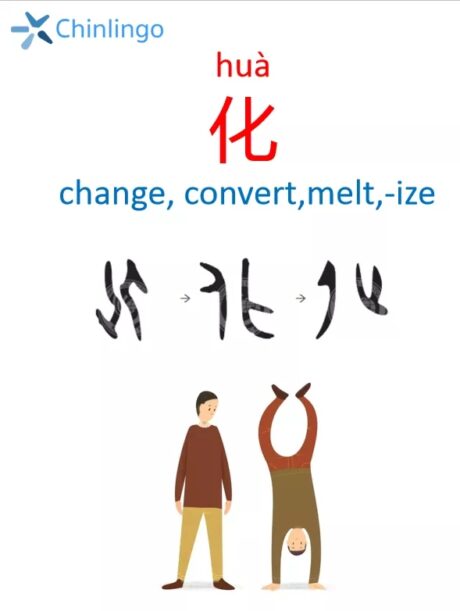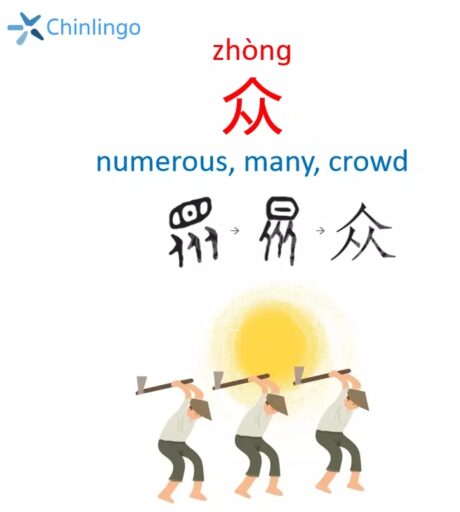 你学会了吗?试着自己写一写吧!

Have you got it? Try to write them by yourself

Writing practice

书写练习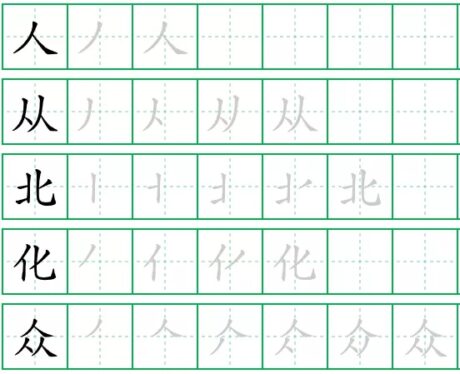 ---