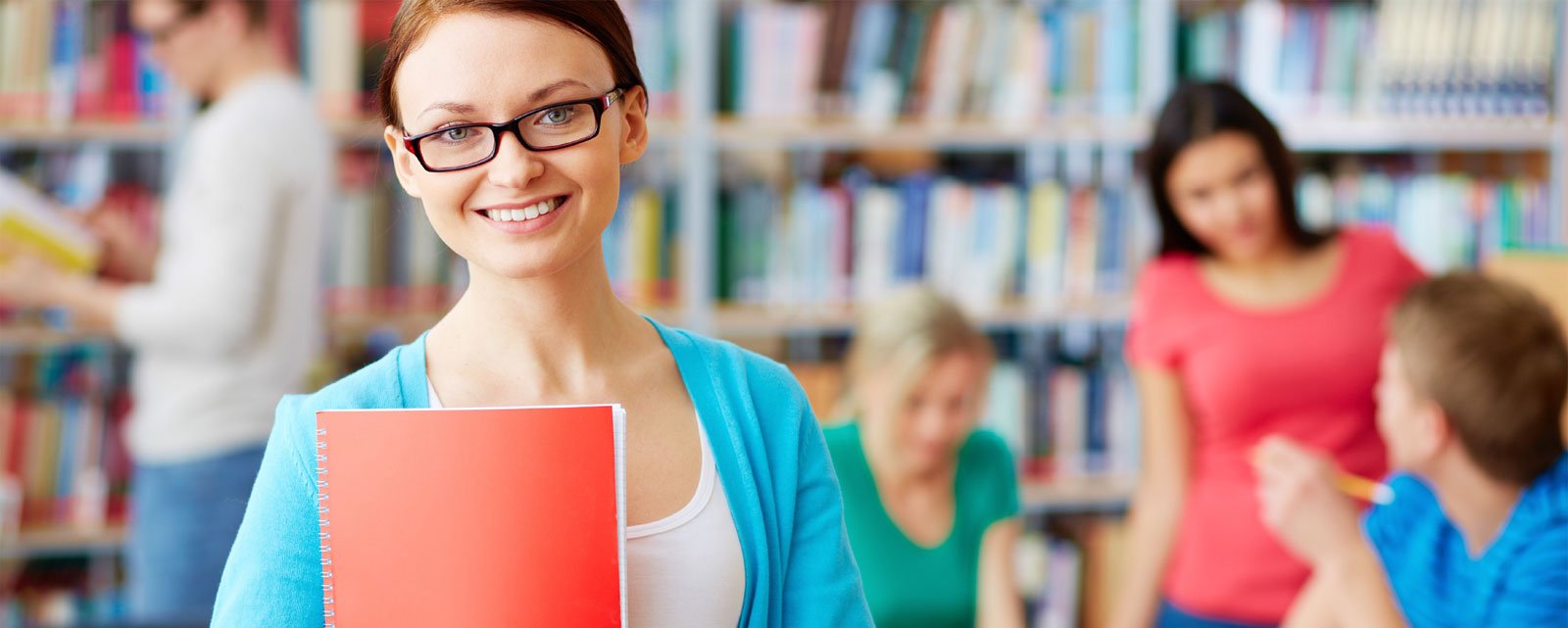 A Better Choice for Italian to Learn Chinese
Besides people of Chinese origin, more and more native-born Italian show great interest in Chinese language nowadays. To meet their needs, we also develop systematic 1- on-4 online courses for Italian Kids & Teens, and customized 1-on-1 course for Italian Adults.
Chinlingo Italy e-School will be a better choice for your journey of learning Chinese, fun,effective and economy.
Chinese courses for Italian Kids & Teens
1-on-1 Chinese courses for Italian Adults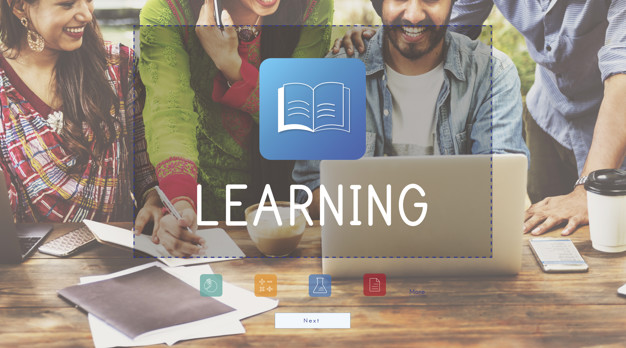 Apply a FREE Trial Class
Richiedi una lezione di prova GRATUITA