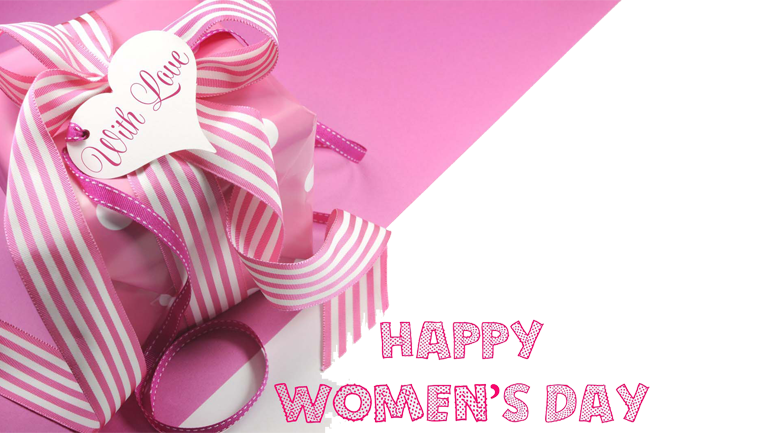 To celebrate Women's Day, send your mom, sister, wife or girlfriend and other special women in your life any of these Women's Day wishes, in Chinese.
妇女节来了,给你的妈妈、姐妹、妻子或女票,或你生命中重要的女人送上暖暖的祝福吧!当然了,用中文才够逼格!
♥ This day belongs to you. May you prosper in the course of life.
今天是您的节日。愿你此生富贵!
♥ Every successful man is backed up by a woman. Salute to the woman of future.
每个成功男人的背后都有一个默默支持的女人。向我未来的妻子致敬!
♥ Every little thing done by you matters a lot to me. Thank you!
您做的每件小事对我都不平凡,谢谢您的付出!
♥ Hope your day is sunshine and flowers with happy thoughts to fill the house.
希望您的生活充满阳光与鲜花,愿您的家充满幸福与快乐!
♥ The best medicine in the world is your Hug.
世上最好的解药是您的拥抱!
♥ A woman like you is precious and hard to find. Wishing you a day as beautiful as you are!
女人如您,珍贵难寻。愿今日像您一样美!
♥ You are the fountain of life. You are a resilient river that travels long distance, carrying everything on her shoulders but finally reaching her destination.
您是生命的源泉。您是一条流淌万里的河流,承载一切,最终到达彼岸。
♥ I love you. No matter what we go through, no matter how much we argue because I know, at the end you'll always be there for me.
我爱你,无论我们经历了什么,无论争吵过几次,因为我知道,你总是对我不离不弃。
♥ You can do the best ever – you are brave, smart, genius and generous. The world belongs to you.
您无限完美!勇敢聪慧,慷慨又有才气。这个世界属于您!
♥ It's you who's making the difference in so many lives – And I am one of them.
您让我们的生命与众不同。
♥ All best wishes on International women's day. Keep shining and smiling always!
愿您光芒万丈、笑口常开!
♥ W-wonderful, O-outstanding, M-marvellous, A-amazing, N-nice! Wishing you a day that's just like you – Really Special!
精彩、出色、绝妙、惊奇、美好。愿今日如您一样特别!
♥ Thank you for being there through the tears and laughter.
感谢您一直都在,无论是泪水还是笑语。
♥ Despite failures – you stand up. Despite sorrow – you cheer up. Despite the pain – you keep fighting! Keep dreaming to fly higher reaching new heights. Congratulations on March 8!
尽管失败,您还是坚持下来;尽管悲伤,您还是振作起来;尽管痛苦,您还是坚持不懈。保持梦想,再攀高峰。节日快乐!
♥ If God did not create you, it won't be a happy world after all.
如果上帝不曾创造你,世界就不会有幸福。
Please visit Chinlingo for Chinese learning.