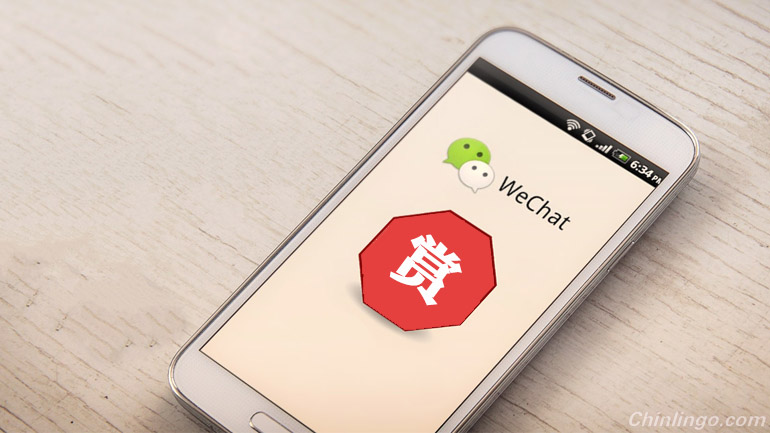 The idea of paying for online media content by the piece has been floating around for some time now, but the concept hasn't gained much traction.
对在线媒体内容按条收费的想法已经出现了一段时间,但是,这一概念还没有获得多少关注。
In China, however, media micropayments might get their moment now that one of the nation's largest online publishers has thrown its hat into the ring.
不过,在中国,既然该国最大的在线出版商之一已经宣布参与这项业务,媒体微支付或许会获得发展契机。
WeChat, which has 600 million monthly active users in China and abroad, has announced that it will broaden a micropayment system for writers who release posts through "official accounts"—public-facing chat rooms that in some cases double as publishing platforms for writers.
国内外每月活跃用户超过5亿人的微信宣布,将拓展一个针对公众号发帖者的微支付系统。微信公众号是一种面对公众的聊天室,在某些情况下它们还充当了作品发表平台。
After reading an article, users can opt to "praise" the author, after which they can choose to donate cash to the author using WeChat payments, the app's Paypal-esque mobile wallet. Increments range from 5 yuan to 200 yuan.
在阅读完一篇文章之后,用户可以"赞赏"作者,随后可以选择利用微信支付——即微信应用中类似于美国贝宝公司的移动钱包功能——向作者赠予现金。赏金从5元到200元人民币不等。
WeChat is possibly the only social network in the world, besides Facebook, with the muscle to make this possible. Andrew Schorr, who runs the WeChat-centric startup Grata from Beijing, says that WeChat's near-monopoly on smartphone usage in China makes such a foray feasible.
除脸书网站之外,微信可能是世界上唯一有能力成就此事的社交平台。在北京开办了一家围绕微信展开业务的初创企业Grata的安德鲁·肖尔说,微信在中国智能手机使用领域拥有的近乎垄断的地位使这种尝试成为可能。
"Basically every smartphone owner in China is on WeChat, and there are no other alternative payment forms that need to be offered—it's WeChat-only article publishing, WeChat-only payments, and WeChat controls the tip button," says Schorr.
肖尔说:"基本上每个在中国的智能手机用户都使用微信,所以不需要其他任何替代支付方式——这是微信独家的文章发表方式,是专属于微信的支付途径,微信控制着小费按键。"
The feature is still in beta-testing and for now remains geared toward hobbyist writers. Payments are donation-based and not mandatory—they're a "Like" button with cash attached. They're also only available for individual accounts attached to personal bank cards, rather than business accounts typically run by registered media companies. But Schorr says it's possible the system could blossom into something impactful for the media industry.
这一功能仍然处在测试阶段,暂时面向的是业余作者。付款属于捐款性质,并不具有强制性——它们通过一个与现金支付功能相连的"赞赏"键实现。只有绑定了个人银行卡的个人账号才能接受赏钱,而通常由注册的媒体公司经营的企业账号则无法领赏。肖尔还说,这个系统可能会发展成一个对媒体产业影响深远的项目。