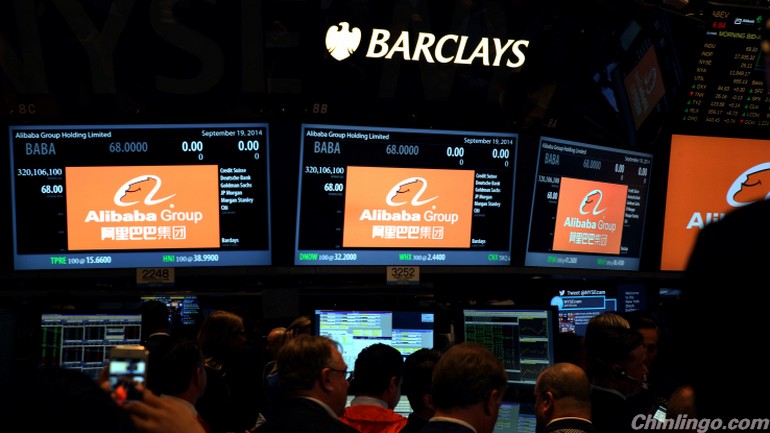 Chinese e-commerce company Alibaba Group is investing in the funds of Jerusalem Venture Partners (JVP), one of Israel's leading venture capital groups.
中国电商巨头阿里巴巴准备投资Jerusalem Venture Partners旗下基金,JVP是以色列主要的风险投资集团之一。
JVP managing partner Kobi Rozengarten announced the investment on Monday during the firm's annual meeting, without giving details.
JPV董事总经理Kobi Rozengarten周一在公司年度大会上宣布了这项投资的消息,但没有提供具体细节。
The Calcalist financial newspaper said on its website the investment amounted to tens of millions of dollars.
金融报纸Calcalist网站报导称,这项投资总金额以数千万美元计。
JVP has nearly $1 billion under management. Calcalist said the investment was Alibaba's first in a venture capital fund.
JVP旗下管理的资产接近10亿美元。Calcalist称,这是阿里巴巴首次投资一支风险投资基金。
A delegation of around 20 officials from Alibaba is in Israel this week to meet with JVP and attend a conference on cybersecurity technology.
一支大约20人的阿里巴巴代表团本周访问以色列,期间将会晤JVP,并出席一个网络安全技术的会议。